Video Prowess – Small Businesses Going Big
Words are powerful. Words combined with visuals, images, animation and calculated brand messaging – even more powerful – and smart. Did you know that according to Insivia, businesses with a video on their website landing page increased conversion by 80%? Small business video marketing has the potential to boost business presence on the web, social media and ultimately can turn potential visitors into paying customers.
If you have concerns about time, money and the need for technical prowess, set them aside. Small business video marketing requires little input, but yields an impressive output.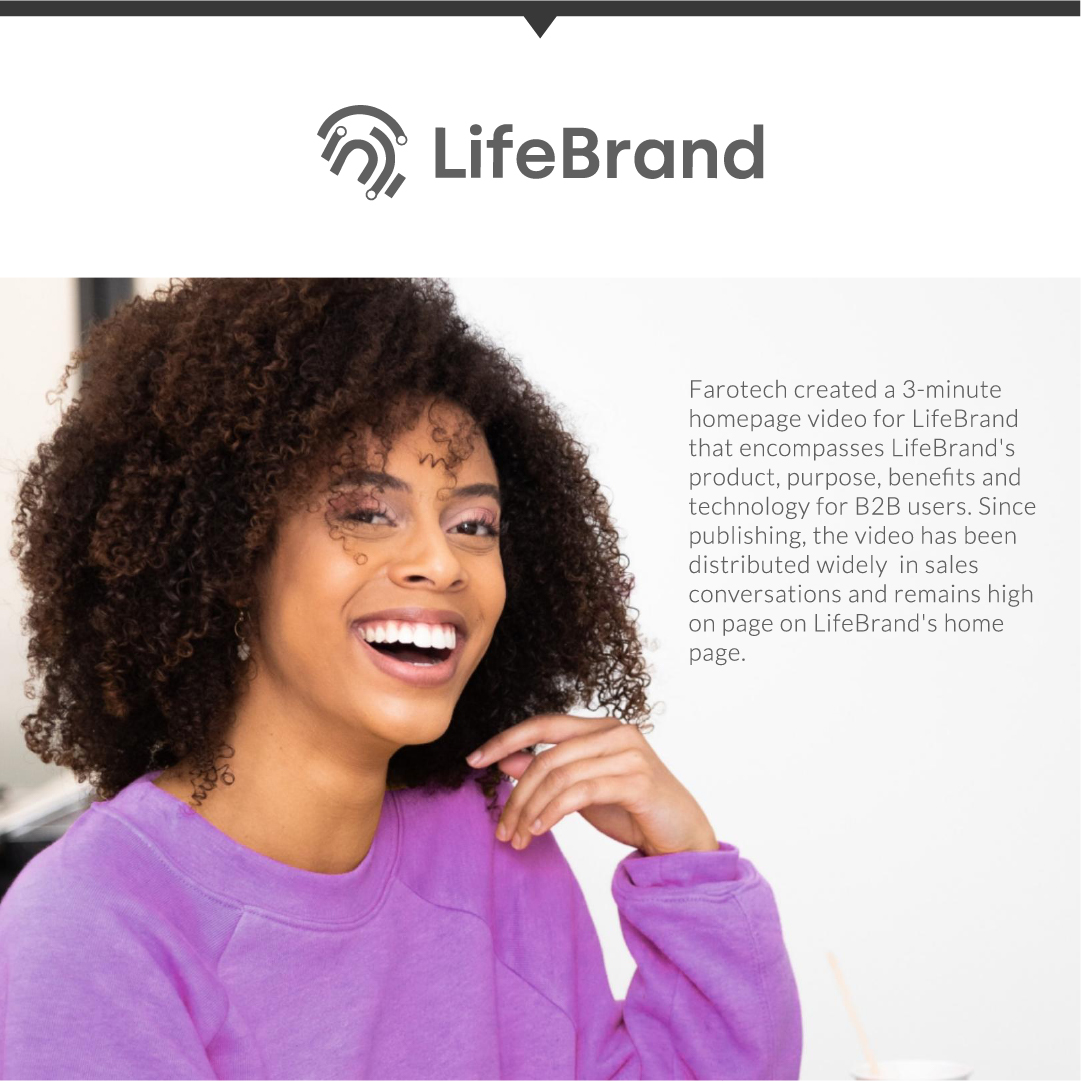 Small Business Video Marketing Beginnings
Maybe that 80% conversion rate has enticed you to make a video for your small business, or perhaps you've seen other small-business landing page or promo videos that have piqued your interest, but the question at hand is "how do I begin?"
Asking yourself a few basic questions can provide you with a better sense of how to proceed in creating a video for your small business:
What small-business videos have enticed you to further research or buy a product/service?
What main message are you trying to relay to your target audience?
What type of video would best represent or reflect your business – animation, live explainer video, a combination of the two?
Video Prowess – Small Businesses Going Big
If you haven't had a chance to peruse other small business videos, here are a few entertaining, impactful and well-crafted video marketing examples:
What do these videos have in common that makes them effective? 1. All three are short and succinct – under three minutes each. 2. They appeal to audiences by using humor. 3. They convey a problem and/or need of the target audience and then solve it by the close of the video.
To emulate the success of these businesses, follow a few video marketing do's and don'ts:
Do:
Keep it short (your audience has a short attention span)
Display your product if you have one
Use humor when possible
Don't:
Inundate your audience with too many sales pitches or information all at once
Have your video play automatically on your landing page (this is a big turnoff to visitors)
Use humor if it undermines or is not appropriate to your target audience
No Need to Be Coppola – Just Use a Good Camera
Who doesn't want to be Francis Ford Coppola? It's important to remember that you're not indeed, the famous director, but more importantly that you're not making the next "Godfather" trilogy.
A perfectly good iPhone or Camera with video capability can produce the footage you need to make an impactful marketing video. If you can afford a GoPro, it might be worth the investment (typically anywhere from $200 to $400) if you plan on making several videos. Otherwise, you can probably make due with what you have.
Part of why you don't need a lot of fancy equipment when producing a small business video, is that there are several different types of video-editing software and services that provide a professional and polished finished product. Check out:
Animoto – integrates images and audio to produce a video and can be used on a Mac and PC
Powtoon – animated video templates with tons of tutorials and you can start for FREE, or sign up for a reasonable monthly fee.
Filmora (Wondershare) – Mac software that can be downloaded for free, and has a range of "special effects" features
There are an infinite number of other video marketing software and service options: iMovie, MakeWebbVideos, Windows Movie Maker, and GoAnimate are a few more examples.
One of our personal favorites is Promo.com. – Promo is a video creation platform for businesses and agencies. Helps users create loads of visual content and unlimited videos to promote anything they want effectively with high-quality professional video clips, royalty-free music, customizable video templates, and more. Yep it is really quite cool
And Action!
Now you have the tools necessary to launch your very own small business video marketing plan. A good strategy, with great execution and decent equipment will go a long way with simple but smooth video-compilation software.
If you find yourself in want of more direction and assistance in formulating a small business video, please contact the experts at Farotech. We're happy to help you and your small business become more visible and achieve more goals. Contact us today!
Related Tags: Small Business Video Marketing | Video Marketing for Small Business