What the Patients Want
If you're an orthopedic doctor thinking about how to market your practice to new clients, you may want to consider the following internet marketing tips for Orthopedic Doctors. While a referral base has been an effective means in the past for drawing patients to your practice, patients are now turning to internet websites to evaluate their choices before coming in.
As an orthopedic doc, you want to convince patients that you can provide what they need. In the marketing world, this is described as knowing your audience. When reaching out to potential patients over the internet, you must think empathically– from their point of view—so that they know that you know what they're going through. If you can speak into their struggles, into their search for answers about what is happening in their bodies, you can show them that you will care about them even beyond the time spent during an appointment. Just as important, in this increasingly data-driven culture, your patients are looking for doctors with a strong track record of evidence-based practice. Keeping these ideas in mind, consider using the tips below in crafting your online presence.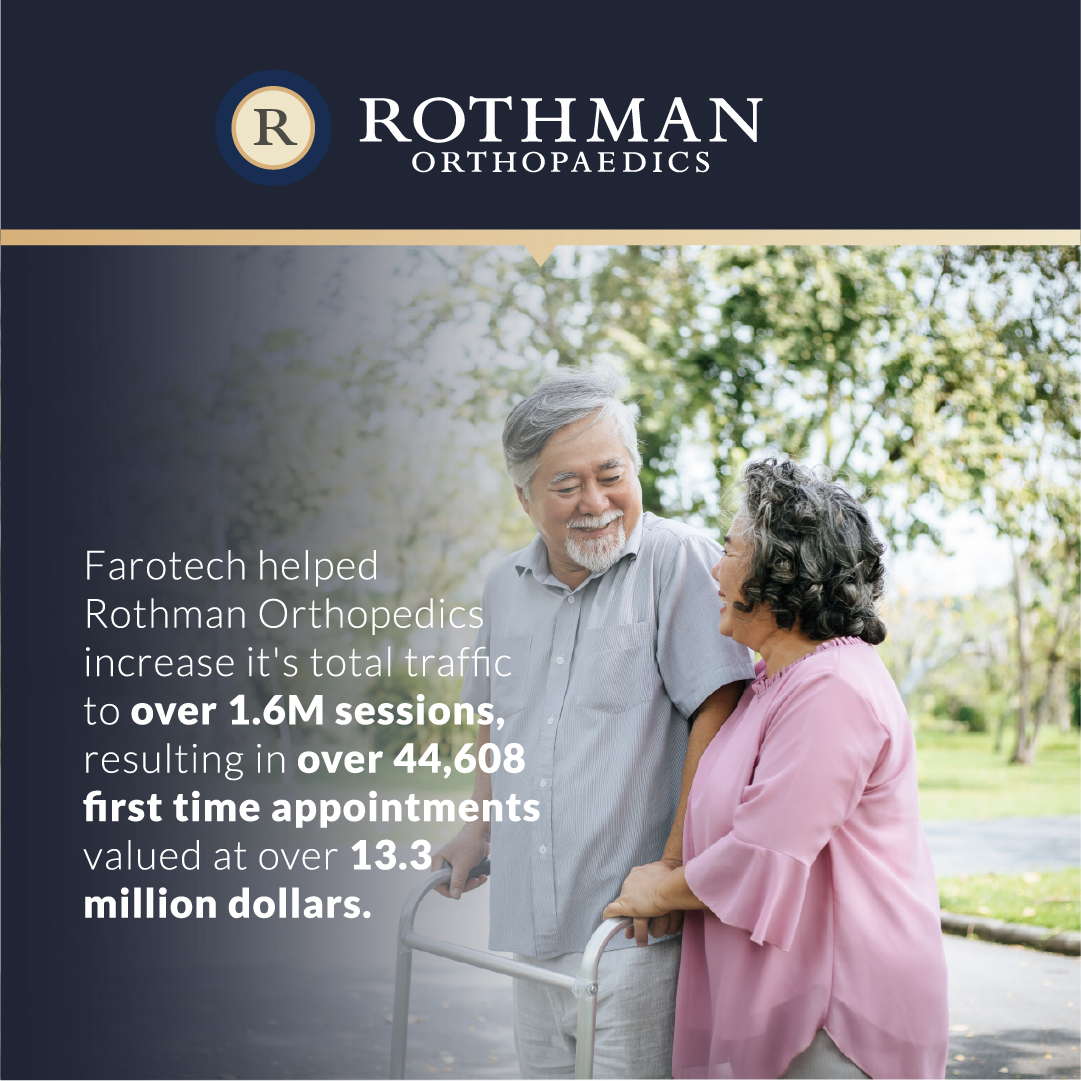 3 Internet Marketing Tips for Orthopedic Doctors
1. Webinars
An increasingly-used medium for disseminating information as in conferences or workshops, webinars present a sophisticated yet accessible way to connect with patients. Their accessibility is why they are one of our internet marketing tips for Orthopedic Doctors. In a webinar, you are essentially giving a lecture as you might in a classroom situation. As opposed to podcasts, people go to webinars to find hard information. This means that you would be giving important, real knowledge to people that care about what you're saying. People are beginning to realize that achieving full health requires ongoing learning and care of the body. By offering a series of short webinars, you give them the information they know they can trust, while also marketing your practice. With the prevalence of online medical information, people are realizing that much of what they read could be false. As a doctor, you can establish positive credibility through providing tips about health and wellness. Webinars are the cutting-edge of internet marketing—they are the wave of the future!
2. Blog
Similar to webinars, blogs can fulfill people's need for credible information from a trusted source. Instead of speaking (literally!) to your audience, you are writing about your specialty, orthopedic practice. You can tell about success stories of patients whom you have seen through the most difficult of times. You can also share plain data about the human anatomy and how all the parts work together—or why they don't, in the case of an orthopedic or otherwise general medical problem. No matter what you write about, you may enjoy using this relaxing mode of communication. Since blogs are casual and personalized, you can talk to patients in a low-key manner that inspires them and shows them that you care.
3. SEO for Website
SEO, standing for search engine optimization, and can be a highly useful tool in drawing potential patients in the area to your website. By marketing your practice through a strong web presence, you create the sense that you are available to patients and ready to serve their needs. Besides generating positive feelings about the way your practice runs, a website will of course allow patients to quickly locate you geographically and have a means for contacting the practice. The availability of this information is vital for your practice to succeed with high retention rates. When it's not easily accessible, many potential patients will never find you. Thus, you may want to consider search engine optimization in order to drive patients from the google page they started on, all the way to your orthopedic practice. And that's where we come in.
We Are Here to Help You
As an orthopedic doctor, you probably don't want to be spending many more hours outside of work marketing your practice when you're already spending hours at a time in the office. Yet, the inevitable issue is that internet marketing IS becoming the preferred mode for many patients in finding and picking healthcare providers.
Here at Farotech we offer you the chance to present yourself positively online without adding a huge extra job to your already-full plate. Our team is dedicated to communicating with you about your unique needs, and delivering the highest quality that your practice deserves. We're highly experienced with marketing orthopedic practices, creating scalable, effective campaigns that represent you to your patients. If you would like to talk to a member of our team about internet marketing tips for Orthopedic Doctors feel free to contact us and we would be happy to work with you to explore how we can develop your strong web presence.