If you invest time, energy, and money into creating a website for your business, you want leads and potential clients to see it. While there are many ways to draw attention to your site, few can compete with the results that correctly executed SEO can provide.
SEO is the practice of ensuring that the coding and content of your website allow search engines to search easily, index quickly, and display your website in search results to increase website traffic. However, SEO can be a tricky business.
To have any chance at competing with the millions of other companies competing for the top spots in Google searches, it is vital that you choose the right SEO agency. In this blog, learn about three reasons why a professional SEO agency is worth your time and money instead of trying to get results yourself.
Why Hire an SEO Agency?
1. SEO Is Incredibly Complex
Regardless of your experience level with digital marketing, SEO is challenging to execute successfully. Every blog or web page a company creates competes with the millions of other pages posted that day. Rankings use complex algorithms that draw on numerous factors, all of which need to be in line if the content has any chance of ranking.
Instead of playing the lottery with your business's time and resources trying to rank content independently, an SEO agency dramatically improves your odds. SEO agencies survive by correctly identifying and incorporating the factors that your business needs to rank. They have years of experience in the industry and stay current on the latest trends and best practices to get and keep your content on top of search results. In other words, quality SEO agencies give you the leg above your competition that you need to rank.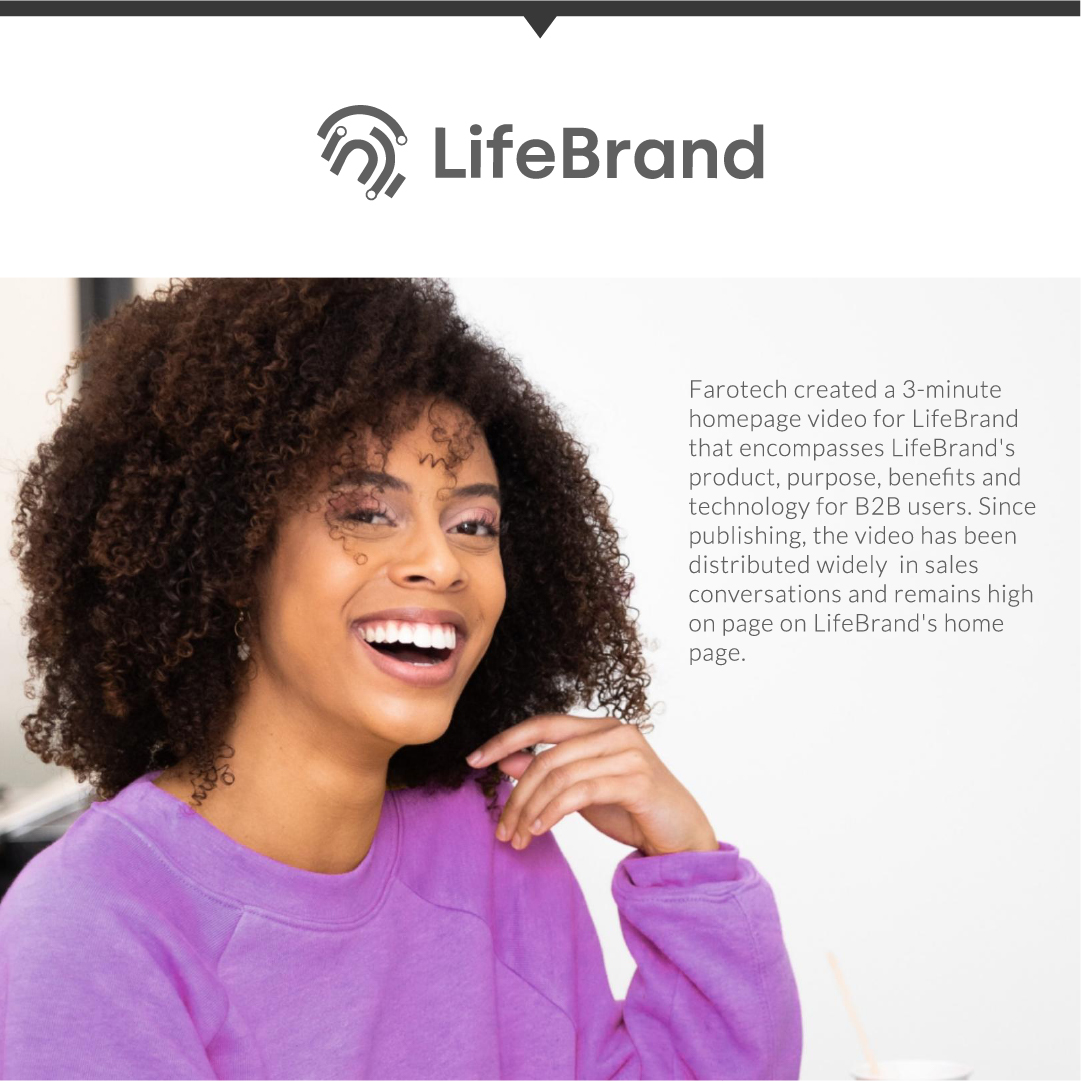 2. You Need Proper Marketing Analytics
Once you have the content and website setup in check, you need some way to track the performance of your investments. Without proper analytics, your business is flying blind concerning its marketing efforts. Therefore, you need to know what to track and how to track it to build an effective marketing campaign.
Luckily, search engines make a vast amount of information available to those who know where to look. However, only some of that sea of information is relevant to your marketing. Knowing where to look, what to track, and how to format that data is vital to an effective marketing campaign.
SEO agencies live and breathe marketing analytics. Without them, they would have no way to prove to their clients that their marketing methods work. Therefore, high-performance SEO agencies provide your business with the data it needs to build the most effective marketing campaign possible.
3. Prolonged Results Rely On Constant Change
When you enlist the help of an SEO agency, their success mirrors your success. Therefore, committed SEO agencies do everything in their power to ensure that your website ranks highly and converts effectively.
However, SEO is not a one-and-done scenario. Algorithms are constantly changing, and SEO best practices are changing alongside them. Therefore, you need to keep your past content optimized using the current best practices.
If you invest in a library of quality content but let its SEO become outdated, your once profitable investments will stop yielding the same results. A quality SEO agency will automatically keep your content library updated to keep your assets working.
Finding an SEO Agency for Your Business
SEO is a very challenging but very rewarding form of digital marketing. Done correctly, SEO can transform your website traffic, and funnel quality leads to your conversion pages. Done incorrectly, it can become a massive waste of time and money that you could have better spent elsewhere.
To maximize your odds of SEO success, we recommend that you leverage an SEO agency. More specifically, we advise you to hire an SEO agency that uses a team-based approach. A team-based approach merges agency and company as partners, where marketing becomes a collaborative effort between both parties.
A team-based approach does not shut the door on the client and leave them in the dark. Instead, it offers transparency into what the agency is doing, why they are doing it, and what effect those actions have on the bottom line.
At Farotech, we have dozens of experienced marketers who are ready to take your leads and conversion rates to new highs for at least 40% less than any traditional marketing alternative. Our proven conversion process and innovative design take the guesswork and hassle out of marketing.
If you want to learn more about how to incorporate an effective SEO strategy into your marketing campaign with the help of a team-based approach, reach out to us here.