Did you know that there are over 55 million businesses and over 750 million people on LinkedIn?
Whether your business is B2B or B2C, LinkedIn presents one of the best, most valuable outbound marketing opportunities. Despite the massive potential LinkedIn provides, we always hear about how people do not have enough time to learn to use it effectively.
Whether it is learning to use LinkedIn sales navigator to find people who fit your criteria or tailoring messages to make it sound like you chose those people for a reason, outbound marketing on LinkedIn can quickly become a time hog. There are simply not enough hours in a day for your business to effectively find and market to people on scale by hand.
In this blog, learn about how our automated LinkedIn social selling system simplifies the outbound process by delivering targeted, customized marketing messaging to convert users to customers.
The Key to Social Selling on LinkedIn
With so many users, many businesses are overwhelmed with even beginning to find the right target audience. How can you possibly fish the people who fit your criteria from the sea of users?
Put simply, the key to LinkedIn marketing is automation. To market on a scale that produces worthwhile results, you have to design a system that markets for you. Without any automation, physical hours are the lifeblood of your marketing. With automation, the time investment stops once the system is up and running.
With our system, your business does not even need to make an upfront time investment into creating one—we built it for you! Once you input your information, it is merely a matter of checking your inbox for new leads and customers. In other words, we put the ball on the tee, and all you do is swing.
What Does Our System Look Like on the User's End?
For those businesses that use our LinkedIn marketing system, the process begins much like any other marketing venture—they have to identify their message and market. In other words, what is their value proposition, and who is their target audience?
With that information solidified, our system merges perfectly with LinkedIn sales navigator to search the depths of LinkedIn for users who fall within their ideal target audience's criteria—providing the business with a complete list of all the potential quality leads on LinkedIn.
With that list of leads, the system then sends messages out to each lead depending on what buyer persona they fit. For example, if one buyer persona had a role as CEO, they would receive a different message than someone interning at a company. In doing so, the fully automated system still retains the feeling of personalized, hand-written messages.
Once leads interact with the business's content, our system also handles the drip marketing. To maximize leads' chances of converting, the system adapts the rate at which it sends messages to leads. If there is a customer drop-off after a period of no contact, it will decrease the time between messages. On the other hand, if the messages flow faster than the consumer's buying process, the system will throttle them back.
However, a system is meaningless if you cannot track and adjust its performance. Therefore, each business also has a dashboard that displays a host of marketing metrics. From seeing what messages work and which don't to tracking where your leads are on their individual buyers' journeys, the system provides the best that data-driven marketing has to offer. Effectively, you have the agility to pivot in an instant if something is not working.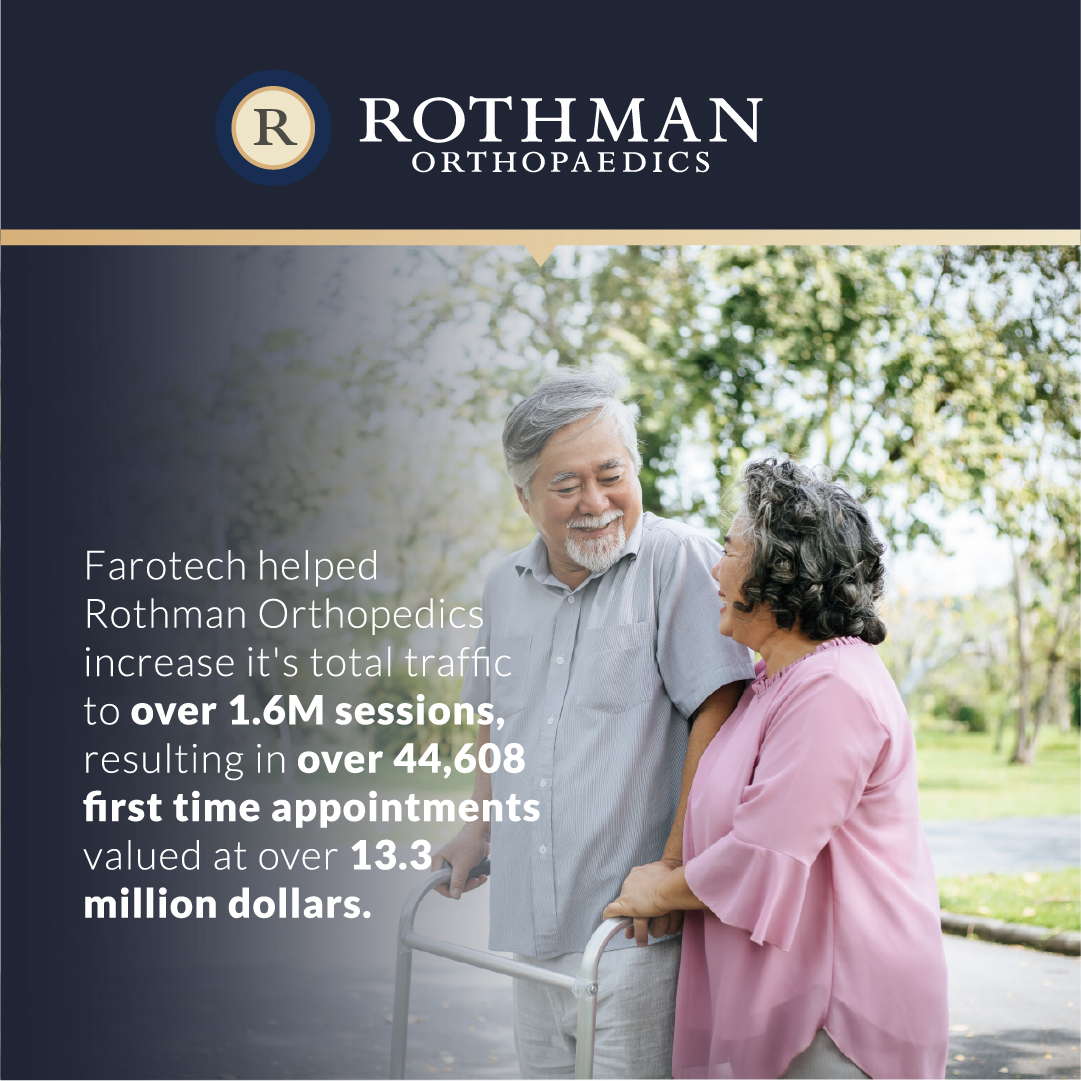 Investing In LinkedIn Social Selling For Your Business
LinkedIn is undoubtedly one of the best resources for outbound marketing. Based on the in-depth information users provide on their pages, your business can identify and target many high-quality leads.
However, trying to start and run a LinkedIn marketing campaign manually is a recipe for disaster. While you might be able to create a campaign, you and your employees will soon burn themselves out after doing the same thing day in and day out.
Therefore, you need an automated Linkedin marketing system backed by a comprehensive marketing plan. To satisfy that need, we recommend that you consider our LinkedIn marketing system. Not only does it require very little time on your end to get up and running, but it also provides complete insight into its progress and failures to make sure that you know what you are paying for. Our marketing system works as follows:
Identify your target audience using

LinkedIn sales navigator

Integrate that target audience with the social selling to reach the audience at scale

Develop individual messaging for the marketing sequence

Adjust the message timing to emulate human behavior

Monitor and optimize for campaign success
In addition to the automated LinkedIn marketing system, we also offer comprehensive inbound marketing services through a team-based approach. Therefore, we can partner with your company to incorporate LinkedIn marketing as part of a holistic marketing plan while saving you at least 40% compared to any traditional marketing alternative.
If you want to invest in LinkedIn marketing with a state-of-the-art automation system or partner with us for more of your marketing needs, click here to learn more.