Why Inbound Marketing for Orthopedics?
Inbound marketing is an effective model for advertising your orthopedic practice by utilizing a variety of online content platforms including:
SEO
Social Media
Content Marketing
Paid Social Advertising
Adwords
and more!
This is the opposite of more traditional advertising through mail, radio, TV ads, and telemarketing, which is called outbound marketing. Inbound marketing for orthopedics offers a fresh and new perspective guaranteed to help your practice succeed. Through inbound marketing, you will attract traffic to your website, convert that traffic into clients, and turn those clients into your most dedicated and loyal customers. How? By attracting the people who are already looking for your services in the first place! We have few tips to offer you in order to take full advantage of this opportunity to bring more qualified clients right to your doorstep.
Target Clients Who Need You
The philosophy of inbound marketing for orthopedics allows you to attract and target clients who need your services. Inbound marketing helps these potential clients find your site quickly. Some components of your inbound marketing campaign include:
· SEO: Do Search engine optimization to ensure that your website is ranked high in Google results.
· Blogging: Offer creative and informative content that benefits your website users.
· Offer development: Give your potentials the information they are looking for – and trade it for their contact info!
· Social Media: Set up Facebook, Twitter, LinkedIn, and Google+ profiles for your business, which will promote you to a broad audience and create opportunities for greater engagement.
All of these elements work together to draw people to your website. People who are searching online for orthopedic practices are already interested in your services. They just need a way to find out about you or click on a link that leads to your site. Inbound marketing for orthopedics makes that happen for your practice.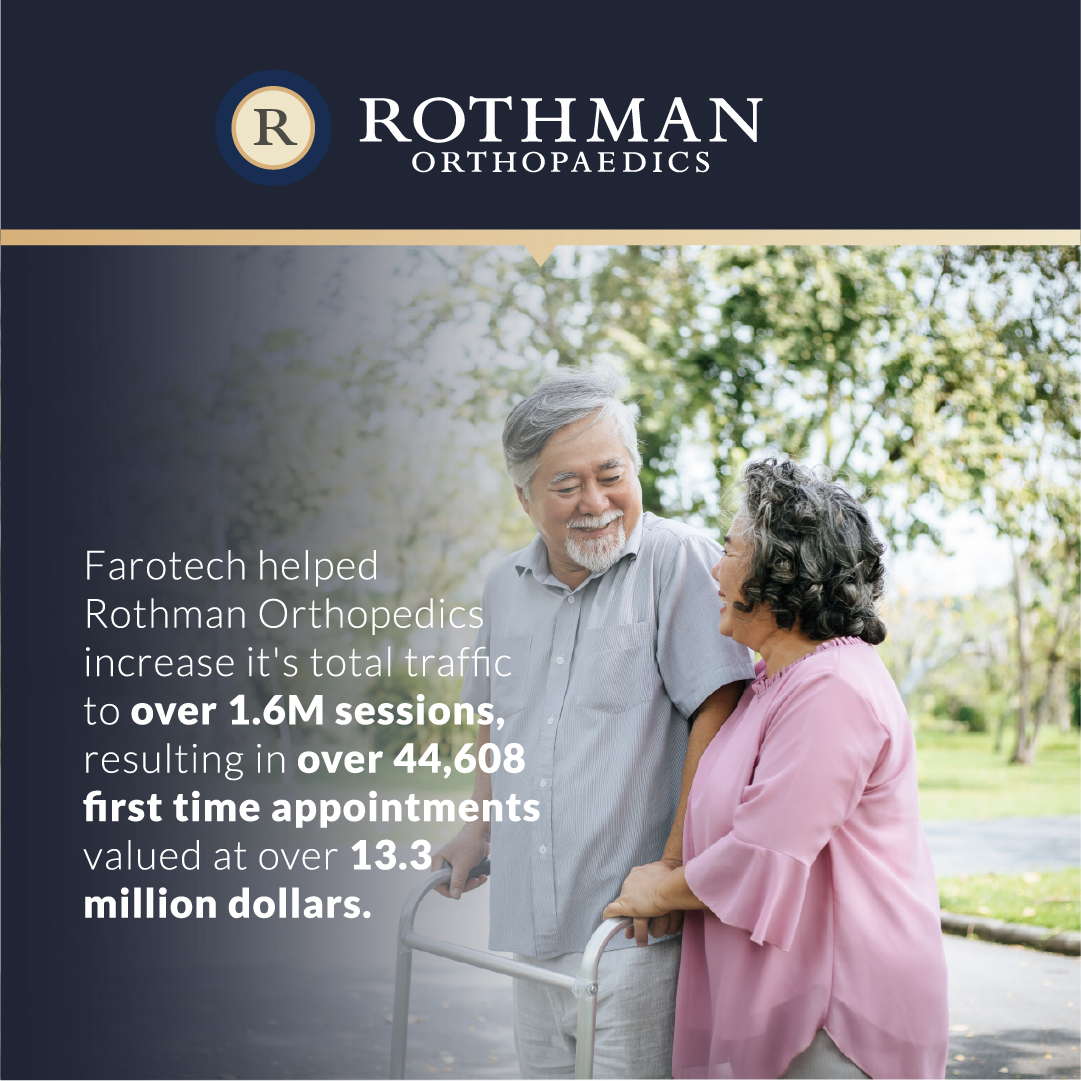 Build Your Patient Base
Inbound marketing is a great way to build your patient base without wasting time or money. As an orthopedic practice, taking care of your patients will always be your top priority. Inbound marketing can allow you to broaden your influence and attract new clients without taking time away from the patients you already have.
More traditional methods like mass mailing can be time-intensive. Radio, TV, or magazine advertising can be expensive and only lasts a short time. If building your patient base is a goal but you don't have a lot of time or even a large marketing budget, inbound marketing is for you. It will earn the attention of potential patients already searching online for your services and ensure your practice or office can easily be found on the web.
If you're serious about marketing your orthopedic practice, download our comprehensive guide to internet marketing for a general overview of what we do. Then call us to discuss how we can customize that plan specifically for your industry!