Voice and tone are significant aspects of your orthopedic content marketing strategy. If you are an orthopedic content marketer, who is looking to gain an edge on your competition, you will benefit from studying the skill involved in developing and implementing a unique voice and tone for your content. Whether it be on your web page content, your blogs or your social media posting, your uniquely developed content should match the style and demeanor of your practice and should reflect the actual personalities working in your office. Clients relate to a professional and well-developed tone, but keep in mind that they also relate to real, down to earth communication. So keep it personal!
When you come to the point of finding and establishing your voice and tone, your orthopedic content marketing will most likely noticeably improve because you will have developed that foundational aspect of your overall branding. In this article, we want to offer some tips so you can take your content marketing strategy to the next level through the proper use of voice and tone.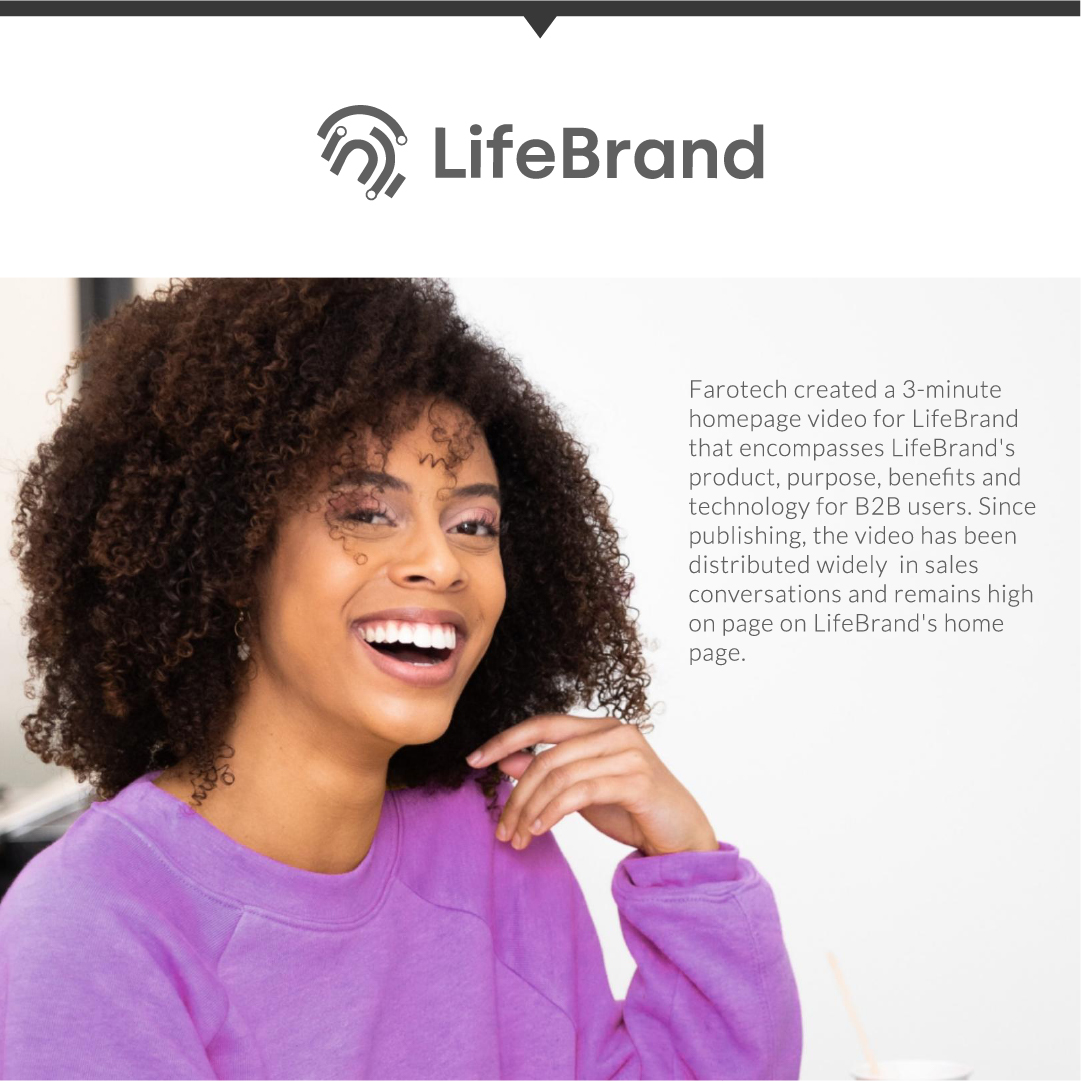 5 Stages of Finding Your Orthopedic Content Marketing Voice and Tone
1. Write: Obviously, this is where you'll typically start, but there's more to it than just writing. The real secret to the writing process is your mindset. Relax. Write about real, applicable and practical topics. Consider writing on topics that have come up throughout the course of the day in your office. Don't overthink it or try too hard. Leave the re-wording and editing for later steps, so that whatever is written to begin with is natural and spontaneous.
2. Read: You will want to read over whatever you've written to ensure that it flows well, makes sense and lacks errors. After the first read through, try reading it out loud. There is something about hearing the words out loud that is conducive to pinpointing a voice. Perhaps it is because voice and tone are things that are heard, which is subjective to each reader.
3. Share: Once you've read over what you've written, give it to someone else to do the same. Ask them to skim it for edits, but also find out if they can identify voice and tone in your writing. If they do not know exactly what that means, ask them questions regarding characteristics of the writing. Was it positive or negative? Was it formal or informal? Did you notice any certain vernacular? Their answers to your questions will give you a better idea of the natural voice and tone that your writing conveys.
4. Change Perspective: Of course, the most important perspective from which your orthopedic content marketing will be viewed is that of your readers and/or potential patients. Therefore, it is in your best interest to try to read your content from their perspective. Ask yourself questions such as:
Am I addressing my patients' common concerns?
Is this content easy to understand?
Would I like to be treated by whoever wrote this?
5. Acknowledge: Once you have gone through all of these steps, you should have a well developed, critiqued, and edited piece of content. But on top of that, you should have a good understanding of the natural style of your writing. It is important to acknowledge that voice and tone so that you can implement them into your next piece of orthopedic content marketing and begin to develop consistency in your overall strategy.
If you're an orthopedic content marketer, the more content you produce, the easier it will become to identify and establish your particular style. While you are on your way toward that discovery, hopefully these tips will be of service.