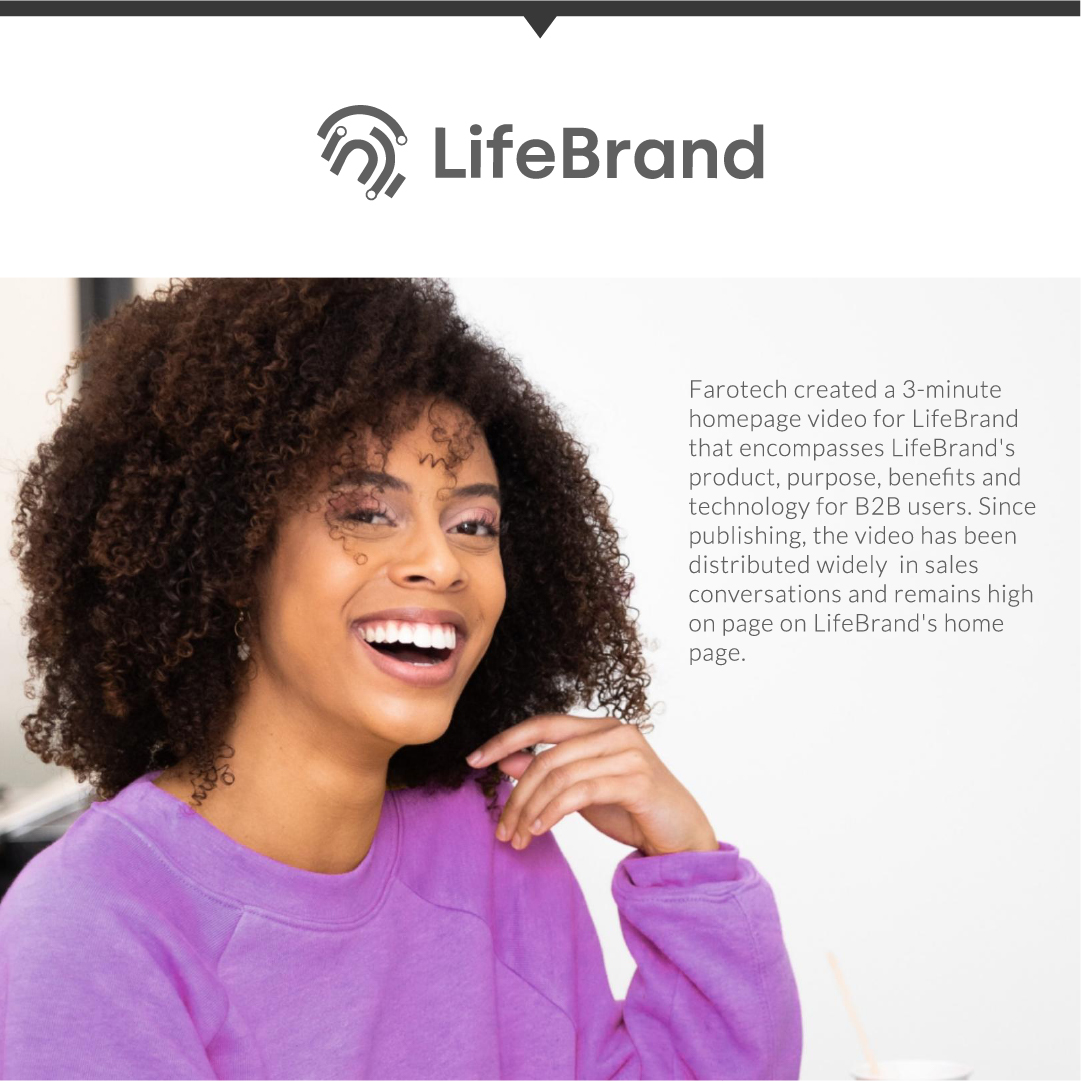 If a picture means more than a thousand words, then what kind of power does a video embody? People are able to more fully experience a story when they are watching it and hearing it at the same time. A promotional video can be used to tell the story of your company or of a product you offer in a way that feels more natural than traditional marketing. Promotional videos are about connecting with people, not just selling them something.
StorySelling
As a successful SEO and web development company, we are always looking for new ways to create and share quality content. After working with companies from all types of sizes and industries, we have found that what is most powerful is what everyone has in common. Everyone loves a good story. A fascinating story can hold your attention for longer than anything else. We want to take the emotional connection, potential sharing power, and focus and translate that into a promotional video. This can be a key point of your site that attracts visitors, increases conversions, and boosts ratings and traffic.
The Benefits of a Promotional Video
There are many benefits that come from harnessing the power of a promotion video. They can highlight a unique selling point of your product – why it's different or what your customers will gain. Why does this feature matter to your customers? You can also give your product context. How does your product or service fit into the everyday lives of your customers? A website video offers the opportunity for you to connect with your customers on an emotional level. Many people make their purchasing decisions based on emotion and not cold hard facts.
Many companies these days are embracing the new quality of transparency. It makes customers feel like they can actually trust the brand. Don't wait for an issue to arise – use your promotions video as the avenue to transparency. Tell the story of how you came up with your product, how it works, and how it has succeeded. These behind the scenes videos can have a powerful impact on how people view your brand and your product.
Great for SEO
Right now, online videos are the most underutilized types of content out there, especially in relation to SEO. Don't create a brilliant promotional video and share it without adding in the proper SEO components. If you also incorporate an SEO strategy into your video, you will be able to benefit from its viral power. In order to do this, decide on your goals. If your goals are to build links as well as conversions and social shares, then you're on the right track. Not only should your video be of excellent quality, but it should also use relevant keywords in order to attract the most amount of attention to your site.
If you want a professional promotional video created for your business, contact us for more information about our StorySelling product.