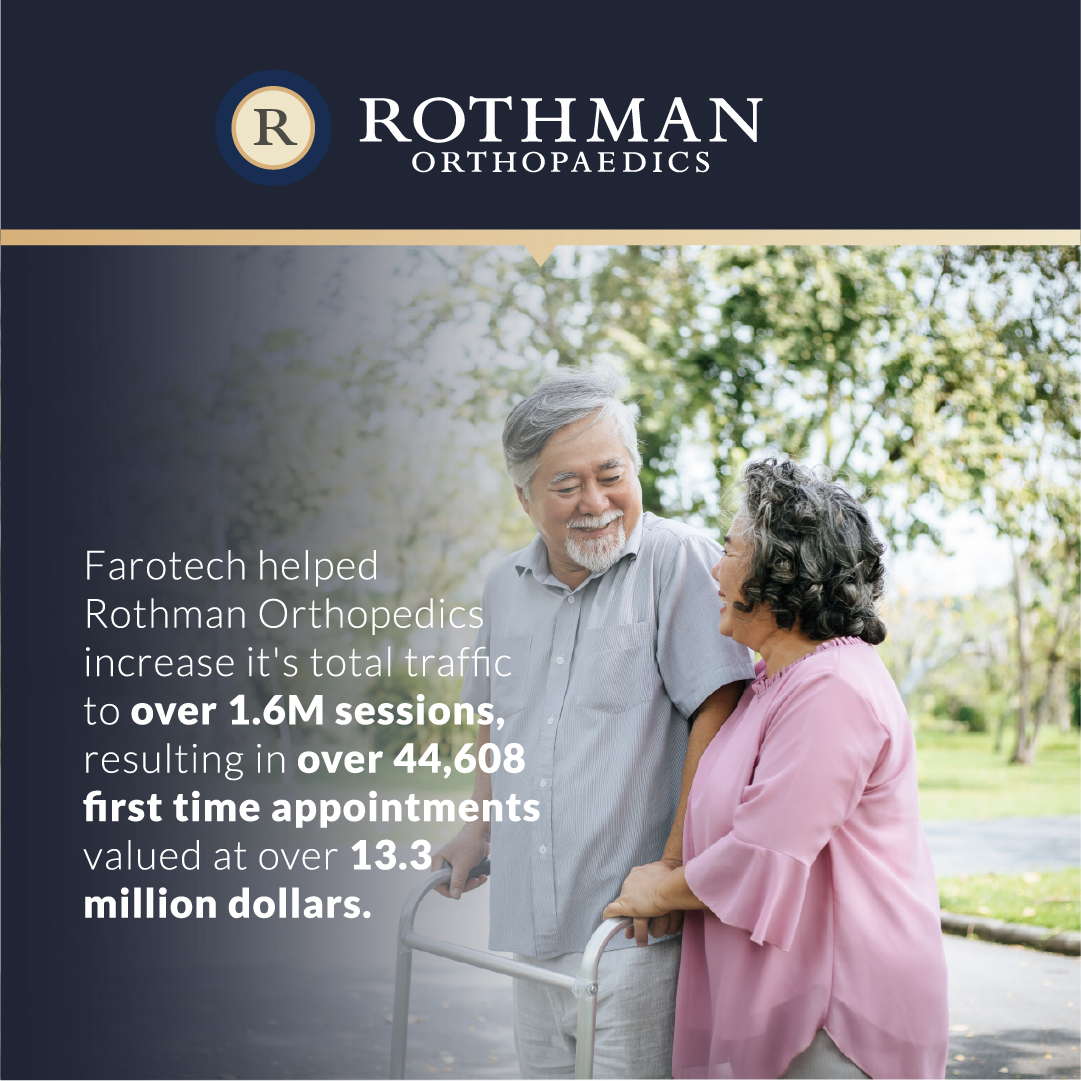 5 Helpful Ideas to Get More Physical Therapy Patients
Physical therapy demands patience, hard work, discipline, and a continual struggle to maintain strength, flexibility, and balance. For these reasons, many people who are referred to physical therapy just don´t go. And the people who do, may not know about your practice or how to find it. So what are your ideas to get more physical therapy patients?
It´s important to think about ease and convenience when designing a platform for marketing your practice. For many physical therapists, it´s not as natural to think on the marketing side and your professional training may not cover the business aspect of your job. So potentially you will have to learn it on the side. So, you may ask be asking yourself what are ways to increase ease and convenience, and to get the attention of potential patients? Check out these ideas to get more physical therapy patients:
Add a Google Maps Link to your Website. The first thing people want to know is how far away you are. Adding this simple feature allows people to go straight to what they're looking for–and get to your office!
Improve your SEO. SEO refers to search engine optimization, which is how quickly a search engine will find your website or how high up on the list it appears. You can do two things to improve SEO: embed code, and include repeated keywords that describe your business. Example: "physical therapy ft. Myers PA"
Include Keyword Blogs. A great way to build your keyword tool is to have a section on your website for blogs. A blog doesn't have to be long– 200-400 words is an excellent length to explain some PT principles to potential patients. This is also a great educational tool for maintaining the knowledge of current patients.
Outsource a Web Developer. Web development should be a central feature of your marketing strategy. A website must be easy to navigate and intuitive for the user. Colors, format, design of the system–it all matters when someone arrives at your website. Find a quality web developer to build your platform for you, and you won't ever have to worry about your website going down or how to fix problems. Farotech offers web services of all types for physical therapy practices.
Make Your Online Form Simple. You should include an option on your website to enter data such as name, email, phone number, so that your potential patients can be reached by the practice using this information. Having an occasional e-mail send-out can also be a nice way to maintain contact with past and present patients throughout the year–but be careful not to fall into the mistake of sending frequent e-mail blasts. The online form should be as simple and quick as you can make it–encouraging people to fill it out immediately.
Try us at Farotech! If you're interested in more ideas to get more physical therapy patients. We're reached by phone at 267.387.662. We can help you design or improve your online platform.