Are you looking to get more leads for your business? One of the key components of this process is creating offers for your website visitors. You get more leads comes by accumulating more contact information; however, visitors to your site, new or old, will only be willing to give their contact information if what you are offering to exchange with them is worth their time, catches their interest, sparks a need or reminds them of a need or desire. Offers may look slightly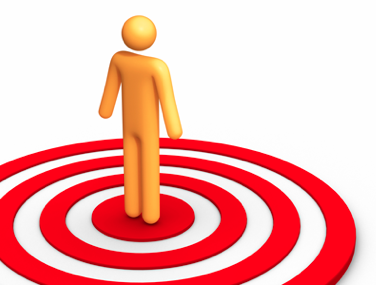 different depending on your target audience. Remember you want to have great offers for new site visitors (to get more leads) and previous site visitors (to have a better chance of turning those leads into customers).
Thing to Consider When You're Trying to Get More Leads
What to Offer
In order to appeal to any visitor to your site at any given time, you will want to create a multitude of various offers that each differ slightly. If you want to get more leads, you have to make sure that you are catering to every potential client's interests. That is why at Farotech, we offer a comprehensive inbound marketing approach to offer development that includes a top, middle and bottom of the funnel offers for each unique campaign. Offers can be simple or complex, creative or straightforward. A few examples of offers include: contests, free videos, free analysis, free guides, free samples and free ebooks or whitepapers. All of these examples, as well as other ideas for offers, can often be pretty easily made up from existing content.
How to Offer It
Of course, gathering more leads that will convert ultimately into new customers is the goal here. To make that goal a reality, there is a simple process you should follow when setting up how your offers will work through your site.
The first step is a CTA (a Call To Action) which can be anything from a line of text to an image which gives the site visitor a small taste of the offer being proposed and coaxes them to click the link.
Once they do click the CTA link, they should be taken to a landing page. The landing page should be made up of a detailed explanation of the offer being presented as well as a form for the person to fill out.
The form is the key detail in this process because the form is where you actually get more leads by asking for the person's contact information in exchange for the offer. (If you're dealing with an already existing lead, you can also link to an offer through an email lead nurturing campaign.)
Last but not least, the lead needs to be sent to the final "thank you" page. This page should be made up of the actual offer as well as other CTAs to lead them towards additional resources/offers and keep them moving down the sales funnel.
If you're looking to get more leads and turn them into customers, be sure to utilize this offering process on your website. For more information on how to implement the steps above, call Farotech to speak to an inbound marketing consultant.