The ever-changing nature of technology is impacting the world across virtually all industries. The healthcare sector is no exception. In fact, for decades, the health and wellness industry has been preparing and transitioning for a shift toward digital services.
First, medical records went online. Then, comprehensive health portals were developed to streamline processes before and after in-person patient visits. Now, office visits themselves are being supplemented and even replaced with telemedicine services. As stated in a recent article of the American Journal for Managed Care, "telemedicine has become more sophisticated with each advance in technology."
We always knew that advances in communication technology would change the way medicine is practiced. However, it wasn't until a crisis like the COVID-19 pandemic that forced current and prospective patients to truly consider the value of telehealth.
Patients are looking for quality medical care, right from the comfort and safety of their own home. If your practice is already set up to offer telehealth services, your next step is to figure out how to market telemedicine effectively.
We can help.
In this article, we'll outline both short and long-term approaches to getting the word out about what you can offer to patients.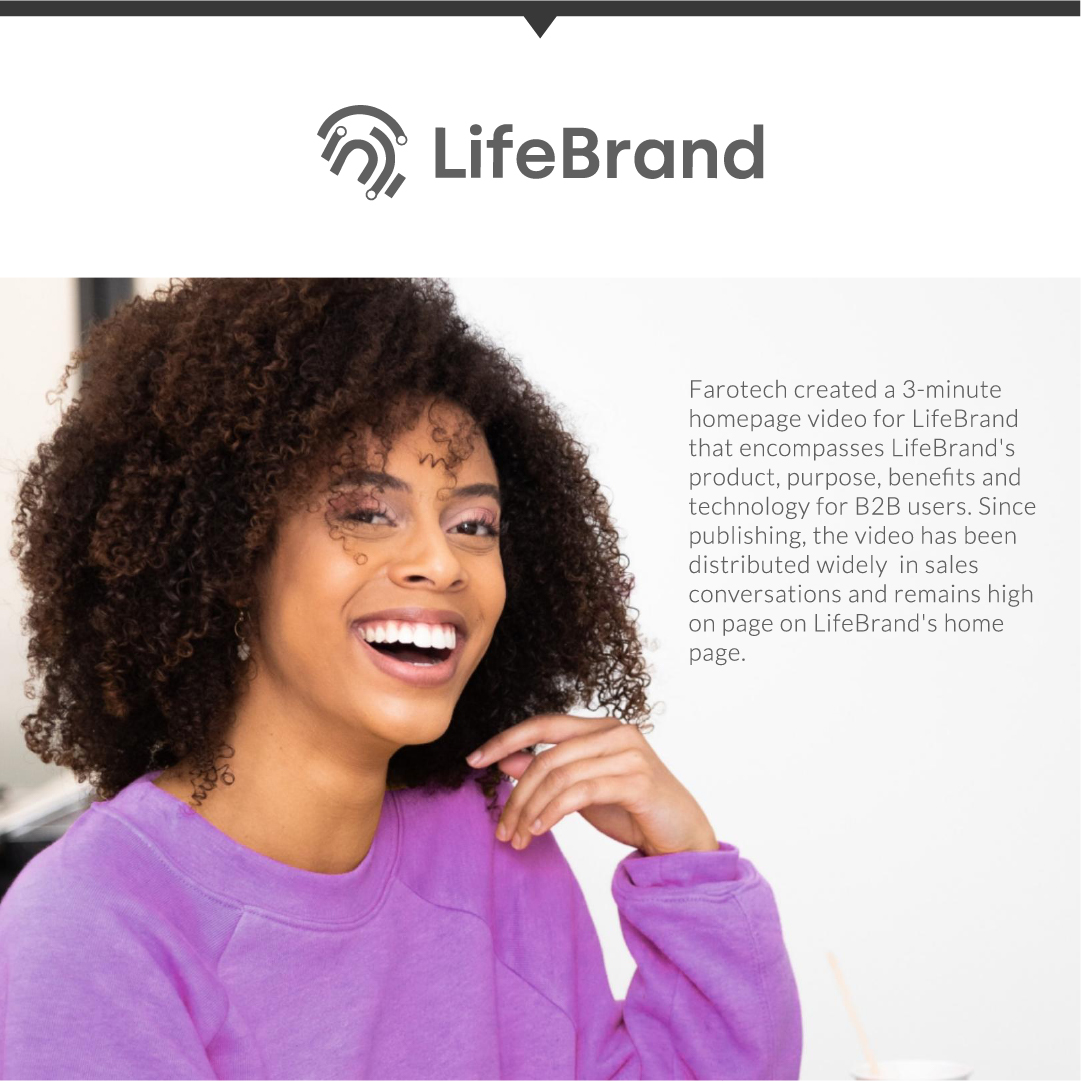 Telemedicine Marketing Strategies in the World of COVID-19 (and Beyond)
With the coronavirus pandemic sweeping the globe, many healthcare providers have been scrambling to get prepared to offer telehealth services. For those who have already been prepared and equipped for virtual visits, the next challenge is often finding a way to launch a telemedicine campaign that gets the word out quickly and clearly.
Due to the nature of this virus and the danger of traveling into public places, some patients have already been forced to seek medical care online. However, there are still plenty of potential patients who have not yet been driven by necessity. These individuals have yet to experience the power and convenience of telemedicine, and now is the time to reach them.
And that's exactly what a great telehealth marketing plan will help you do—reach the right prospect with the right message at exactly the right time. We've been offering medical marketing services for nearly two decades. We've pulled from our years of experience to offer you some advice now in this critical season.
A Two-Part Approach to Telehealth Marketing
We're in the middle of a pandemic. This is the time to promote your practice's capacity to offer online doctor visits. But we all know that telehealth has a much broader use and farther reaching benefits than just being a crisis management service. You need patients to see—and believe in—the power of telemedicine long after this crisis is over.
That's why we recommend taking a two-part approach that includes both a short and long-term strategy for marketing the telemedicine component of your practice.
Short-term Approach


Methods like content marketing,

SEO

, and word of mouth referrals are all powerful, effective marketing strategies (and we'll talk about them later). However, these require more time to build before you'll see the results you want. If you're trying to reach patients NOW, you'll want to invest in some strategies that will get you quick wins.

Clear, concise messaging in paid ads and paid social media will allow you to take the opportunity that this current crisis provides to attract a large audience quickly. When these ads are well-written and placed in optimal locations, this marketing opportunity will provide you with:

Quick launch timeline

Substantial leads for the investment

Ability to reach look-alike audiences

Increased brand exposure

Opportunities to test/tweak your messaging

Retargeting so you can stay in front of your intended audience
Long-term Approach


While COVID-19 is here today and is making quite an impact on our society, we will eventually emerge from quarantine. While we won't be required to stay in our homes forever,

telemedicine is here to stay

.

You've already invested in the technology. Now, it's time to take that investment one step further and let your patients know how they can benefit from telehealth long after the pandemic is over.

Once you've implemented some short-term strategies, you should be gaining quick, targeted exposure across the web. Pair that approach with the following more long-term tactics and you'll have a plan for

how to market telemedicine

with a comprehensive approach.

We recommend investing time into developing:

Unique content

that will establish you as a thought leader in your industry.

SEO to make sure your practice is showing up on the major search engine results for your key terms (this takes up to 90 days to see results).

Lead-nurturing materials that can push potential patients down the sales funnel toward taking their next step with telemedicine.

A commitment to analytics that constantly tests, measures, tweaks, and improves upon your strategy, enabling you to do more of what's actually working.
Our Final Tips: Advice on Marketing Telehealth the Smart Way
Your upfront investment in technology and training was worth it! You're prepared to offer your patients the convenience and quality of top-notch telemedicine services. And there's no better time to let your client base know. Now more than ever, this is a critical service that is needed.
Don't let your hard work and years of development go to waste. If you need help implementing any of the short or long-term approaches mentioned above, feel free to request a free marketing telehealth consultation. We'd be glad to walk through your options with you!
Stay up to date with the latest digital marketing news. Like us on Facebook!
In the meantime, we want to leave you with a few final words of advice. Here are some extra tips to consider as you get started on marketing telemedicine.
Don't assume that a one-size-fits-all approach will work for each speciality.

Instead, create unique content and unique messaging for each part of your practice. If you offer primary care, dermatology, and mental health visits, your messaging should be unique for each one of those categories.

Remember to focus on benefits.

Prospective patients need to be convinced about what's in it for them. They don't always need to know every detail about what you do and how you do it. But, they definitely always need to know

why they need it

!

Understand and honor the buyer's journey.

Not everyone is in the same stage of readiness to buy, so you need to develop content that will reach people at various points. A prospective patient who is just starting to research telehealth requires a completely different message than an existing patient who already knows you offer the service.

Emphasizing a hybrid approach.

This means clearly communicating the patient's ability to use telehealth, but also still see a doctor in person when needed. This is a good way to bridge the gap for reluctant prospects.

Prepare all of your usual pre-visit and follow-up materials in digital format.

Don't get caught off guard by a logistic nightmare of uncollected client data. If all of your patient paperwork is transferred to online forms, you won't get stuck having to do a bunch of phone calls or sending mail to collect that information later. If your visits are online, your handouts should be too.

Don't forget about HIPAA compliance. You're used to having this on your radar in all other aspects of running your practice, and it's no different now. Telemedicine is still medicine and it requires strict adherence to patients' right to privacy. Build compliance measures into your telemedicine system.

Congratulations!
Your upfront investment in technology and training was worth it! You're prepared to offer your patients the convenience and quality of top-notch telemedicine services. And there's no better time to let your client base know. Now more than ever, this is a critical service that is needed.
Thank you for the service you provide, and have fun getting to your telemedicine marketing campaign!
Questions? We have answers. Click here to get started.