Don't exhaust yourself with all the little details – just look at the big picture and let Farotech fill in the rest.
Are you looking to expand your business and increase your company's visibility on the internet? Farotech has developed some great strategies on increasing your visibility by utilizing business to business internet marketing.
In the industry of small businesses, you have to work twice as hard as the big guys to get yourself noticed. Fortunately, the internet has become a super-highway for businesses to market themselves and increase visibility, revenue and reputation. With so many options to choose from when it comes to business to business internet marketing, Farotech provides you with a full menu of options.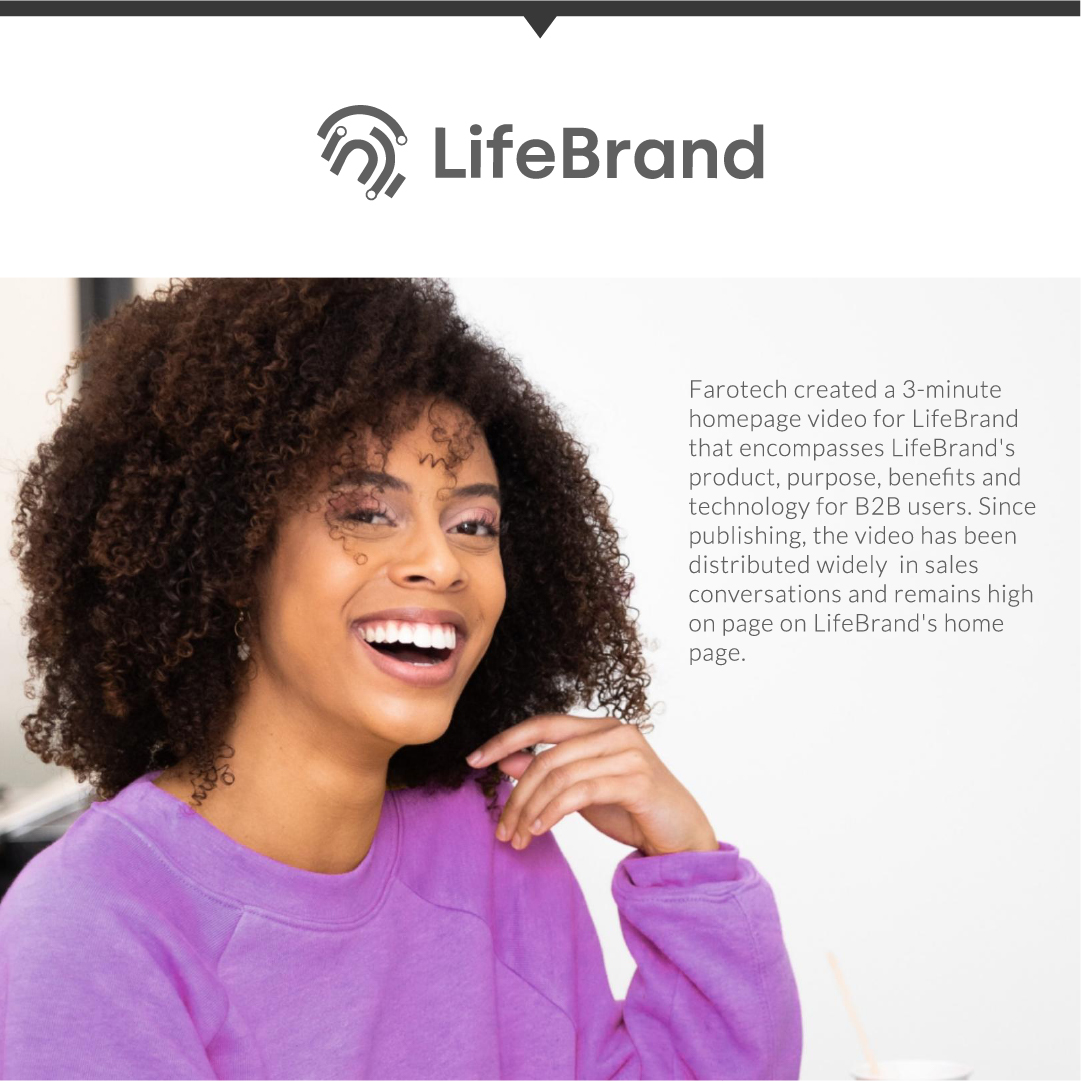 Key Strategies For Business To Business Internet Marketing
Start Blogging.
According to Mike Lieberman, Chief Marketing Scientist and President of Square 2 Marketing, the more you blog, the more traffic you will generate from Google because of the frequency of fresh, quality content.
But hold the phone – don't you already have to run your business, cast vision, implement strategy and oversee every detail of the functionality of your company? Don't worry. Here at Farotech, we have a team of writers who create effective and informative blogs that don't only offer creative writing techniques with little effort from you, but you suddenly become a reputable expert in your industry.
Become A Social Media Fanatic.
Who wouldn't want to sit around on Facebook, LinkedIn and Twitter all day? Alright – we know you have other stuff to do, which is what gives us an opportunity to serve you. With various social platforms – there are endless possibilities when marketing your company via social media.
According to Kipp Bodnar of HubSpot, LinkedIn should be the focus of any business to business internet marketing because companies that traffic through LinkedIn are highly qualified potentials in comparison to Twitter or Facebook.
Create Incentives and Opportunity With Free Offers & Email Marketing
When utilizing free offers through your company (eBooks, Questionnaires, eBrochures, etc) you create an opportunity to gather a potentials information, whether as a client or strictly networking. Here at Farotech our team provides everything from offer ideas to email marketing without giving potentials that 'pushy' feeling.
You can also utilize a call to action in each one of your blogs to attract traffic to your offers and create a steady inbox of potentials.
So what are you waiting for? Do you have questions about our marketing approach and how we can work for you? Jump on board with our team at Farotech and discover what business to business internet marketing can do for your company.